SHOP
A painting chooses the owner.
No. A person does not choose an art piece. Is the art that captures each individual forever.
I like to keep some paintings because they are special to me. Some are ready to go to a new home, some others will stay with me some more time. Remember, I am not producing art in series. Each piece is unique and also know that every year I create a limited number of pieces.
Write to sales@crisantoalonso.com if interested in something nice.
Every piece is delivered with a certificate telling the story of the painting : where and how it was done. Why and what is the meaning to the author (so you will know all the secrets!)
Bambu Mediterranean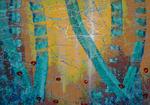 Salsa prints
300 USD : 1 mts x 1 mts, foot made.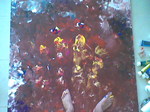 NorthNicosia
300 USD : 50 cm x 30 cm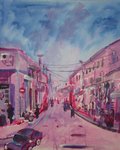 Summer varnish
300 USD : 90 cm x 70 cm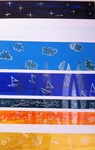 Black Tree
700 USD : 2 mts x 1.5 mts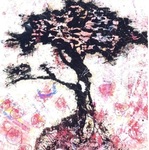 Raices (Roots)
600 USD : 1 m x 1 m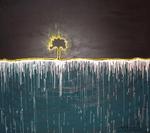 Lonely dancer
400 USD : 70 cm x 50 cm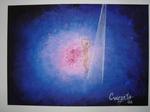 Migrant woman
600 USD : 1.20 m x 90 cm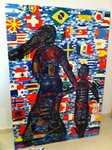 Under the sea
600 USD : 1.2 m x 90 cm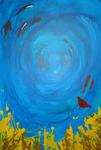 Fun flowers
600 USD : 1.5 m x 1 m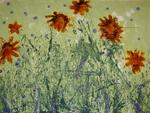 Coming going
600 USD : 1.5 mts x 90 cm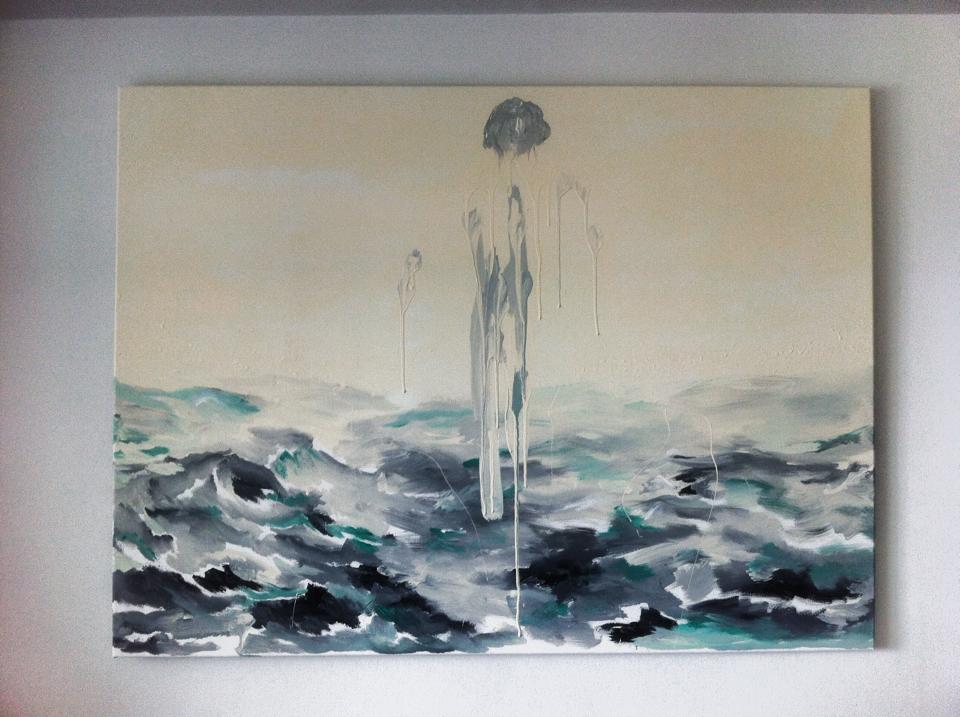 La Cigarra
600 USD : 50 cm x 70 cm